No matter if your business is going through a closure, remodel, or liquidation, you could be in for a long process. From restaurants and retailers to warehouse locations, many companies across numerous industries go through facility changes every year. If you are in the middle of one of these changes, it might be beneficial to seek the help of a liquidation service. It can help with everything from asset management and equipment redeployment to direct liquidation.
Doing some research on liquidation websites will help you better understand the valuable services and headache relief that they can offer. No matter what your equipment and asset inventory needs are, you can find solutions from these services. Let's take a look at some of the services offered.
Closures
There are many reasons why businesses must cease operations. Unfortunately, the COVID-19 pandemic and resulting economic consequences saw a record number of stores, restaurants, and other companies go out of business. A liquidation service can help close and extract assets for future use or sale. Building a restaurant kitchen is expensive, and new and current restaurant owners are constantly seeking quality used equipment to offset some of the costs. These services can help with the truckload of used kitchen equipment that might need to be sold or taken care of. Aside from restaurants, they can handle furniture, fixtures, and equipment from a variety of stores and businesses. They can coordinate the actions to extract, find value, and reduce the costs with associated equipment after a closure.
Asset Elimination
No matter if you are remodeling a location, upgrading commercial equipment, or unfitting an old restaurant, a liquidation service can help you generate money by selling your surplus items. There are numerous customers looking to buy after-market equipment for businesses and stores, and these services can help pair your items with buyers. Employing a team to assist you with excess inventory can help you with the entire liquidation sales process. From logistics and pricing to payment collection and item shipment, a liquidation sales service can help you efficiently and effectively get rid of unneeded assets.
Equipment Redeployment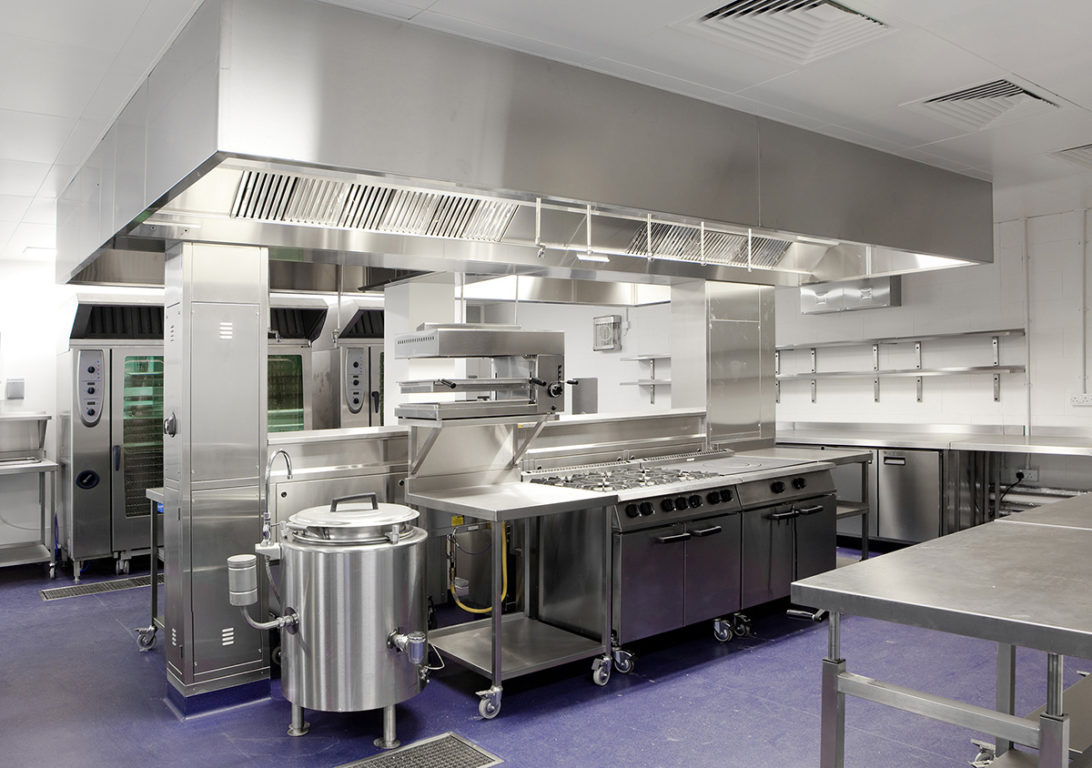 When businesses are closed, remodeled, or consolidated, valuable equipment could be reused in other places. A liquidation service could help with equipment redeployment. If there are other brick-and-mortar stores that can use the equipment, a service team could oversee the asset extraction, consolidation, and reuse. They can even house equipment at a storage facility and redeploy equipment as needed. Employing these services will ensure that no equipment is left behind and that it is used as a part of redeployment or expansion.
Data Management
Many of these services deploy proprietary software or mobile apps that can help you document and manage your equipment inventory. From securing your assets to preparing for equipment deployment, there are numerous reasons why companies need accurate data management. A liquidation company can help you document inventory across numerous locations and record important equipment data. Additionally, they can assist with the development of a valuation and master inventory. Employing the data management services of a liquidation company can help you track and manage all of your assets.
Complete Services
When a company is going through a restructuring or closure, it can be a complicated process with many moving parts. Using a liquidation service can help simplify the process and relieve some of the frustrations. Based on the needs of the company, they can provide location assessment, equipment removal, inventory management, equipment redeployment, and asset disposition. They can help with the entire process from start to finish to make sure that your assets and surplus equipment are taken care of.
No matter your situation with facility changes or asset liquidation, you can find solutions from a quality liquidation service.